Monthly Meetings
The club meets on the second Tuesday of the month at the Payneham RSL, 360 Payneham Rd, Payneham.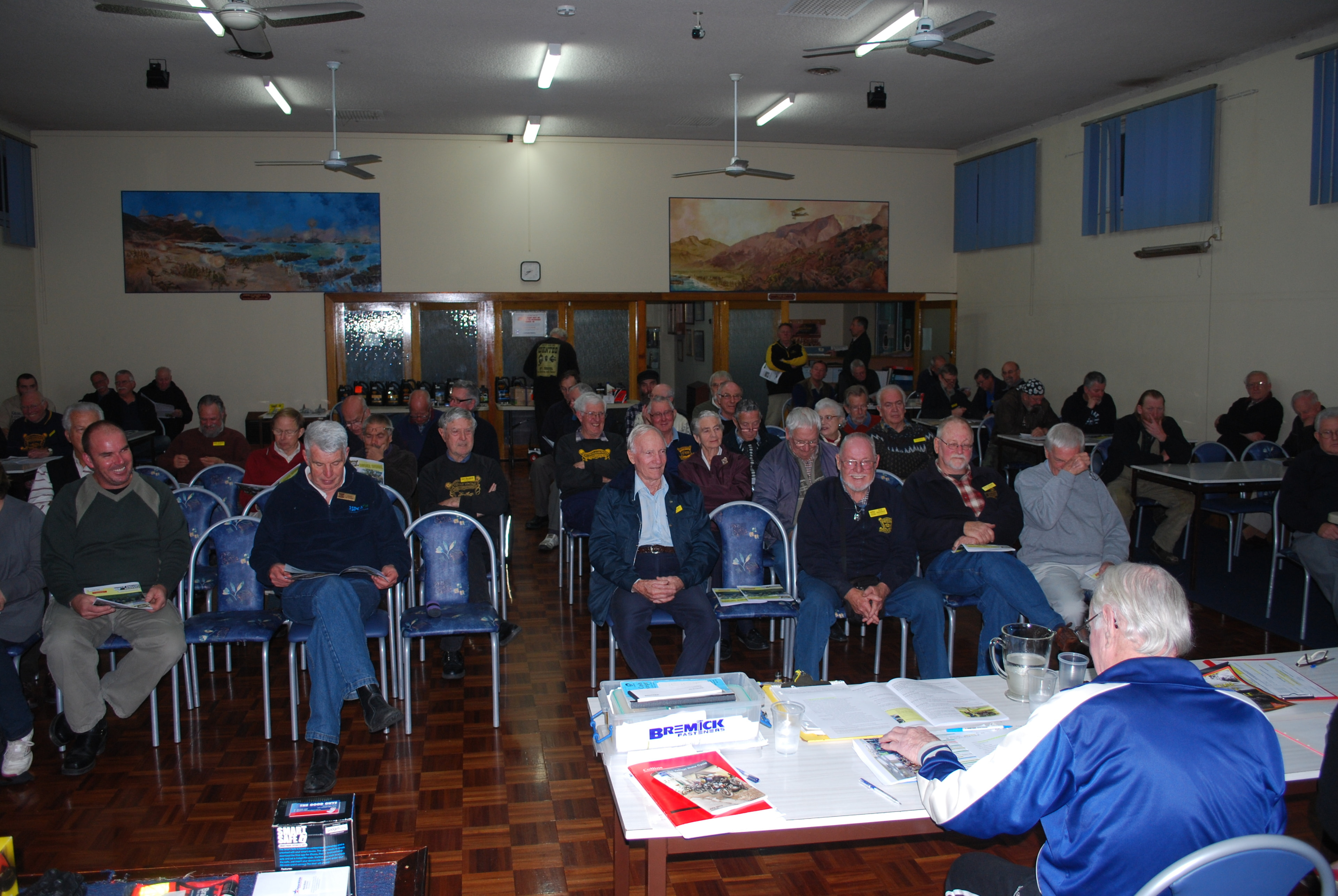 There's plenty of parking, but note that entry to the car park is best achieved if arriving from the west along Payneham Rd. Tricky at first, but you get used to it.
Although the formal part of the meeting starts at 8pm, the crowd usually starts to gather from 7:30 on. The format of the meeting varies from month to month, but typically there is a short business meeting – say 20 to 30 minutes – followed by a guest speaker and supper.
At the recent December Club General Meeting members were addressed by Jeremy Burgess who presently is the Chief Technical Advisor of the Yamaha MotoGP Team for World Champion rider Valetino Rossi. Jeremy was previously with the Honda MotoGP racing team were he assisted in the same capacity to help Michael Doohan to his five world championships, and before that Wayne Gardner's single world title in 1987.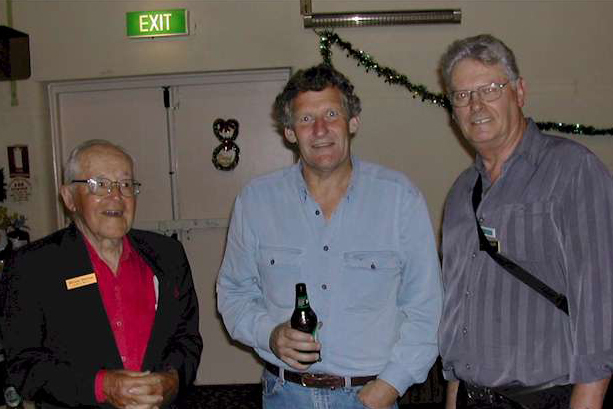 Jeremy's 45 minute address to over 100 members was nothing short of inspiring to the large gathering with several visitors who obviously heard on the grape vine. Jeremy is pictured below with Club Patron Bruce Hector (left) and Club Librarian Brian Kuerschner. Bruce was an accomplished rider in his day, having won a South Australian Road Racing Championship.
if you whish to borrow a book from our library – contact club librarian at a meeting