60th Anniversary Rally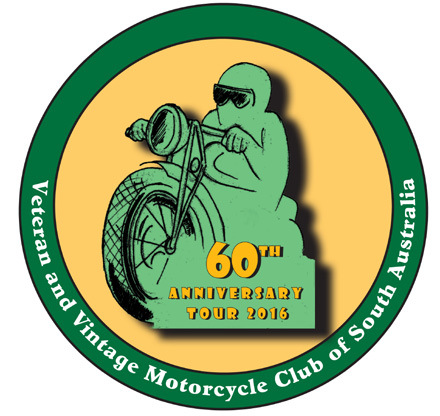 60th Anniversary Rally
The rally will be held at Clare using the Clare Caravan Park as the rally centre.
The dates are Saturday September 17 to Friday 23, 2016. The Bay to Birdwood for 2016 is on September 25th.
There is ample accommodation in Clare.
Planning for the rally routes and catering will occur over the next few months.
Regards David  Cant, Chairperson.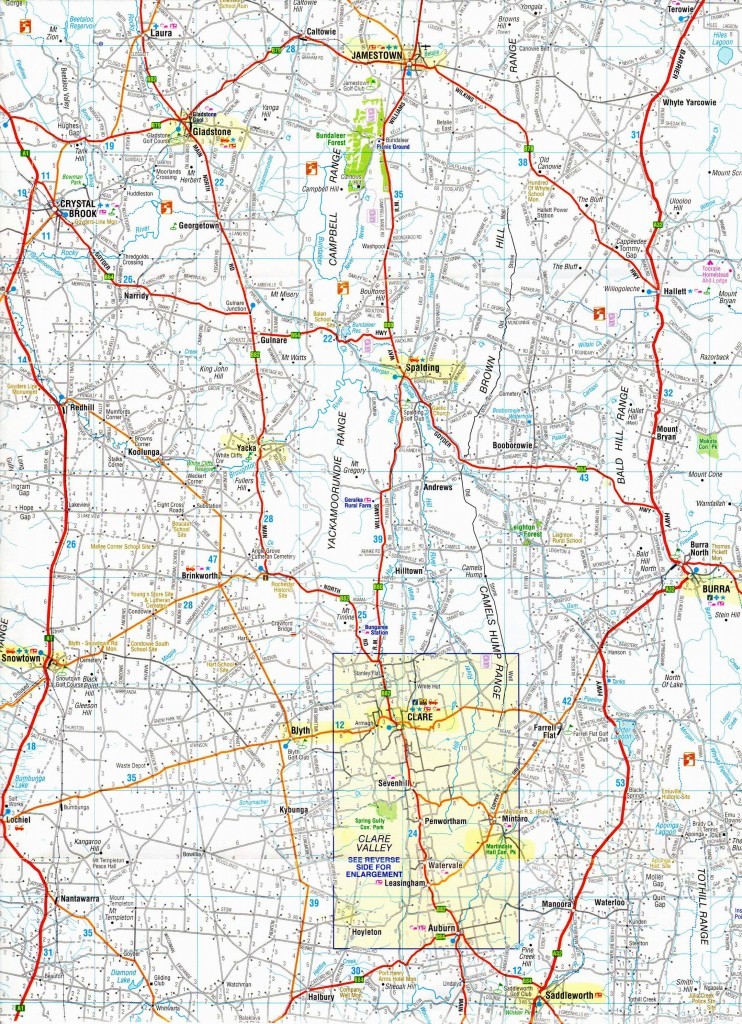 T
.